Blog No. 256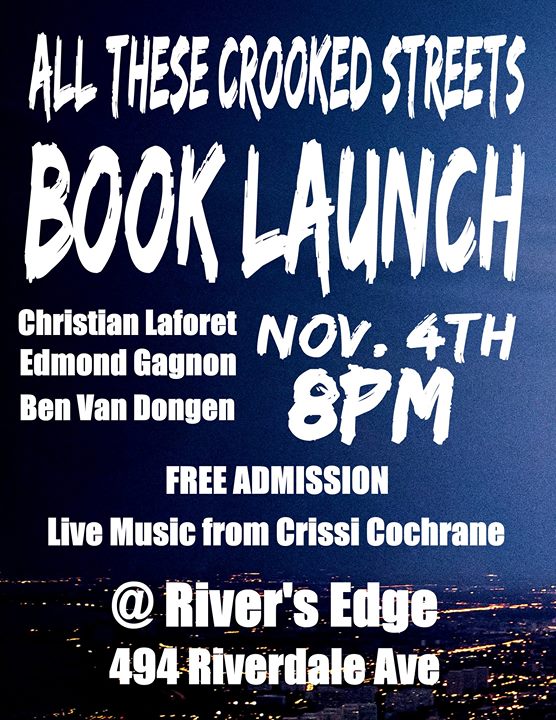 Tomorrow is the start of BookFest 2017, and things are hectic. No matter how much planning you put into something (and I mean the committee did the planning, not me) there are always last minute things that come up. Then there are those dreaded things that can't be done until the day of the event. It's always stressful, but thankfully all I have to worry about it a Friday night Panel at Phog (8:30 pm). Other than that, I'll be volunteering for the rest of the Festival. I'll do some ticket sales, some moving of heavy things (I'm guessing), some running around, and maybe some driving. It will be a busy, crazy, fun, interesting weekend and I'll be exhausted by the end.
While I am excited of all the panels and to hang out with the authors, it's one more thing I'm looking forward to ending. It was really interesting to be part of it, but I've been stretched so thin, I need the break. With my own book out on November 4th, it's been a scramble for some time. The book is thankfully off to the printer now, but the original plan was to have the physical copies this week. It's a slow process going back and forth between a few people, especially if you all have your own ideas on how something should look. It wouldn't be such a big deal, but two of the three authors involved (myself and Christian) are on the BookFest committee and will be out of action this weekend.
To top it off, the final episode of Flags and High Fives Season One is out tomorrow too. The editing on that took some extra time since it was a bit of a longer episode and Arvin and I really meandered while recording it. It resulted in some fun stuff I left in that may not have normally been in there, but that was a day of work I could have spent on All These Crooked Streets (The Crime Anthology) or the remaining tasks with BookFest. Also, I still have my other novella to finish. (Man, I miss writing). The episode is out there though, and that means another brief break before Arvin and I work out season two. We have a lot of things planned (some that won't make the cut) but it should result in a jump in quality.
With BookFest looming and my weekend totally full, an open Monday is going to be pretty sweet. I'm happy that I got to be part of the event this year and I'm really proud of the panel I hosted. I wasn't able to make much of a mark, but if anything I suggested that actually made the cut sticks around after this year, I'll know I made a real effort and it wasn't in vain. I still don't think I'll stay on the committee next year (not that it's a great loss for them) but I will be available for when they need some help. That means you'd better come this year if you want to see anything I had a hand in. I'll keep a seat free for you.