Blog No. 241
I was working on a story the other day (even though I have so many other things on the go) and I noticed that, while the first draft still needs some work, the writing was improved. That is, while I still have a long way to go, the recent edits I've been working on have sunk into my thick skull, and I either caught or avoided some of the things that were pointed out to me with the crime story. It's a continuation of the time I spent with WOW. While I haven't managed to go for a long time, the lessons I learned are still with me. I constantly suggest to other new writers to find a group and go get their writing edited. It's important to getting things reviewed but taking the time the time to edit other people's writing is just as good. I found I learned as much, if not more, by finding my own mistakes in other people's stories.
As necessary as it is, editing is the most boring part of writing. The second draft isn't so bad. I kind of like the feeling of making things better (it helps to know you can fix things when you are doing your first draft, too). By the time you get to draft five (or so) the thought of reading your story again is almost too much to bare. I know how important it is to have lots of people read and edit your stuff, plus get an editor, but the task can be daunting. Also, at a certain point, I feel like a story is done. Continuing to tinker with it won't help, and may hurt. I get the same urge to make something perfect that many authors do, but I've learned to look towards the next project. Hopefully I learned something in the process that can help me do better that next time.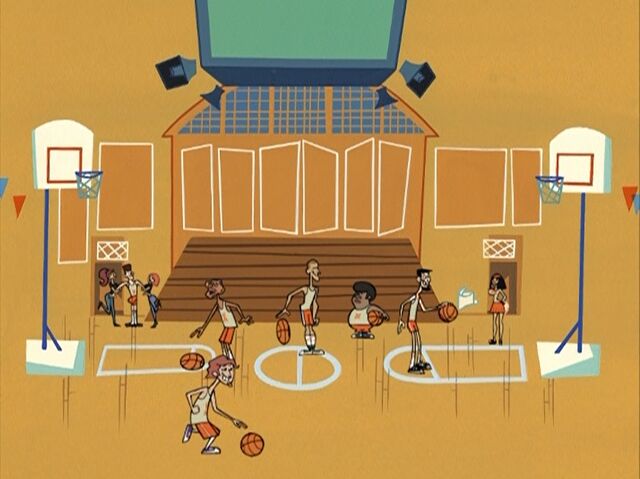 The whole thing hinges on being active. Anyone could sit back and let beta readers and editors make corrections or changes to your story, but that's a little like letting someone else raise your kid. It's great to have the help and to get professionals to fill in the gaps where you may be weaker, but the final say has got to be up to the author. At least in my case. Some edits or suggestions are good at getting you to think about aspects of your story, but the suggestion itself may not fit your intentions. Sometimes it's dead on, but the way the editor wrote it isn't the way you would. The writing doesn't really stop until the final edit is ready for the layout.
Besides, what are you going to learn if you don't take an active roll in the editing? I personally don't want to keep making the same mistakes over and over again. By paying attention, looking things up, asking questions, and making the changes yourself, you are not only making your story better, you are making yourself a better writer. That's my hope anyway. I've caught myself more, and I'm submitting cleaner drafts for edits. It's all a process and as much as I want to spend all my time writing new things and exploring my most strange ideas, the process requires more. There is a certain satisfaction in putting a well edited story to bed, too. And the last thing you want is to print a bunch of copies and have someone point out a glaring typo.