Blog No. 236
It's no secret that I've overextended myself this year. I've talked about it constantly. It's the thing I've found myself butting up against the most lately, so it's on my mind. Granted, I do find the time to spend on YouTube videos and a weekly Dungeons & Dragons session, but even those sessions have been taking the hit lately. Over the last fer years, I've developed Tuesdays into the day that I give this blog a first pass. If work is busy, I may not get anything else done. If not, I can usually get some editing done, or work on odd projects or plan for events. When other folks are free, I've even been known go go do some evening writing. It's a light day, but at least one thing always gets done.
Since the beginning of this year, I've added Flags and High Fives to the mix. Every Tuesday (unless precluded by an emergency from either side) Arvin and I have an evening meeting. It happened pretty late (since he has to spend some time with his wife and child) so I don't have a ton of time to get anything else done. Again, the meeting with Arvin (over Sykpe no less) isn't all drudgery. Often times we spiral into reminiscence and have to force ourselves back to work. The work itself is pretty enjoyable for the most part too. Though we both agree that after and hour or two, we start to hit the wall. Either way, as fun as it can be, and as much as I am excited to be doing a podcast again, the work load is getting heavy.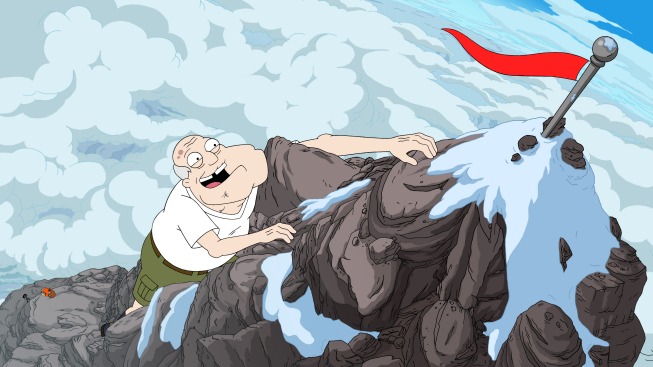 But that's not what I'm talking about today. Well, the work load is. One area that has suffered a lot lately (and I hadn't noticed) was going to other people's events. I've been so worried about getting my own stuff done, that I haven't made it out to very many this year. Sure, not every one is exciting, but if I expect people to support me, I aught to be supporting them. Besides, a nice calm reading can be the perfect thing in the middle of a hectic week, and I genuinely enjoy spending time with those people. At the end of the day, though, when I've done my day job (another major source of stress and fatigue lately) and my personal work, getting out of the house can seem like climbing Everest.
Thankfully, I'm in an event lull. My story for the crime anthology is with the editor (I hope for at least another week. There are a lot of little things to get done for the anthology too, but still some time to plan it all out. The layout will be the next big one, I think, though we have a lot of big plans. Big, big plans. The novella is still on the back burner, but partly due to my own fault. Going back to it has been a struggle, and I have a bunch of little things I've chosen to do instead.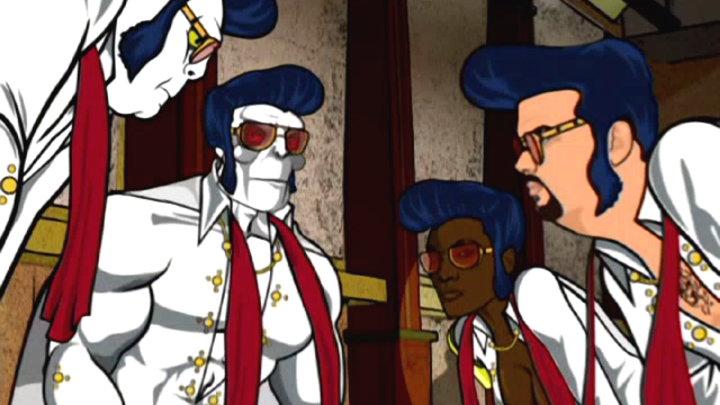 I'm still getting work done, but not as much (I don't think) and my priorities are all wonky. For now. Every day is a chance to get things going again, and every day I don't is less time to get it finished. As long as I'm working, I'm giving myself some slack, but my patience with myself is running thin.
In the end, there will be a few things to show for all this struggle, at least. And in the mean time, I still get to have some fun. The next event is at the end of June (a whole month away)! I'll be at the Serbian Centre for the Third Annual Summer craft and Gift Show. It's the same organizer as the Christmas Craft Show, so I hope there are as many people. I'll be at a table with Christian and Ed. Think of it as an Anthology preview. Until then, I'll see you at other people's events!