Blog No. 168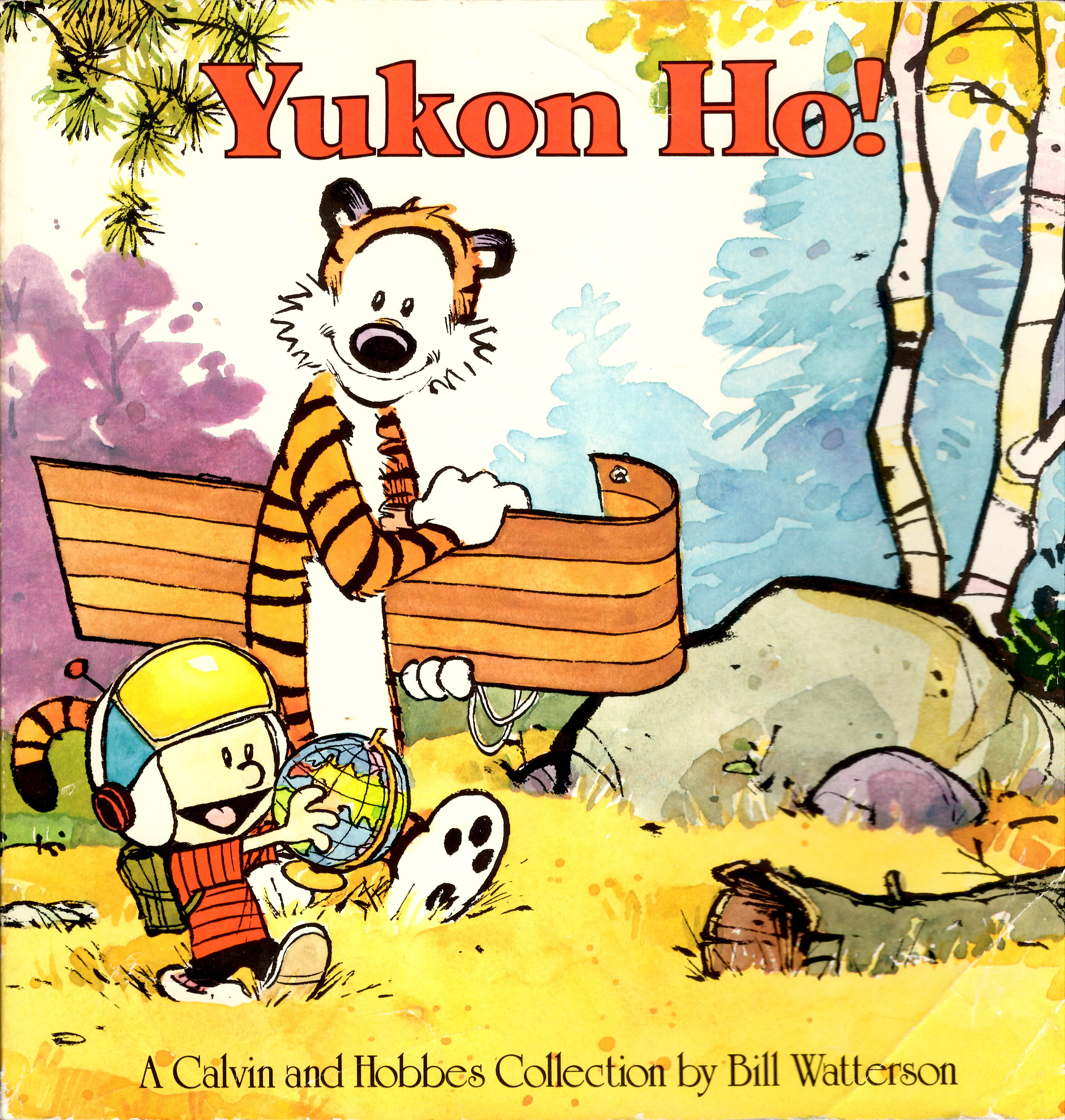 I have no idea what images you conjure in your head when you read the word Comicon. For some of you, I'm sure, you picture the type of John Hughes 80s geeks wearing suspenders, pocket protectors, and playing with huge, complicated computers. Others just read the suspenders comment and pictured hipsters. You may imagine thousands of people dressed in overly tight costumes hugging strangers and hocking weird crap. Having gone to a couple of them, the former is closest to my experience, but it's hundreds of people, only some of them are dressed up (some in really impressive, though unrecognizable, costumes) and some of that weird crap are books.
Last year I went to Syndicon (a local comicon event) with Christian. Our book was in its infancy, but his horror collection, The Space Between Houses, was new and selling like hotcakes. He asked me to join him to lend a hand and share in the day. This year we are going again, sharing a table, again, though we will be selling more than his book. I'm excited to being No Light Tomorrow, a book you may have heard about, to this convention. I'm eager to spread the word and share the excitement. I'm looking to sell a bunch of them. So far we've sold over a hundred copies of the book, which is a great start for our first month in print.
In my limited experience at conventions, we are in a good position to sell quite a few more, especially if we bundle it in with The Space Between Houses. It's all a gamble though. There could be a great turnout and our overly enthusiastic sales technique could scare them all away, or it could be empty. Or an alien could crash land there and we have some kick ass action movie stuff going down. All I know is that last year, with a little help from me, Christian did well at Syndicon. He did well other places without me too, but I wasn't there (or I would be there. Right?).
Either way, it wasn't too expensive for the table, and some other authors we know should be there. Plus we'll get to be at the con, hopefully seeing other cool stuff, hanging out, sharing our writing with people. It should be a pretty cool day no matter what. Even better with a partner there to take half the slack. We have a couple more coming up this year, so I'm happy we're starting at home, getting to work the kinks out. Then we get to do the whole thing on the road. (Another fun addition to the repertoire).
If you are going to the Syndicon, make sure to come find us. We'll be the guys who look and act exactly like us. Also, we'll likely be getting in everyone's way, selling the heck out of No Light Tomorrow and The Space Between Houses. If not, don't sweat it. We have plenty of other events on the way.
Syndicon is Sunday February 14th, 11am – 5pm at St. Clair Center for the Arts.