Blog No. 160
The collection, No Light Tomorrow, is finally at the printers. After months of hard work, it is out of my hands and (though there were expected hiccups) the sample copy is on the way (or here by the time you read this) and everything is on track for a release event. By the way, unless something drastic happens, the release party will be January 9th though the place is too be determined. We'll make some serious announcements when a few more things are settled. Also, keep an eye out for poster plastered around the city, a facebook event, sky writing, carrier pigeons, and, if he got our lists, invitations delivered by Santa.
As you can imagine, there is a lot of work left to do with No Light. We have to finalise the event, make all those arrangements, advertise, contact local media, I'm still finishing the ebook, there are reviewers to woo, possible merch to make, and lots of posters and flyers to print. And that's just this book. Between that and the editing I've committed to, and the zine, I'm finding it hard to get any writing done. Sadly (and with great shame) I have to admit, it's been over a month since I've written anything. I feel way out of touch, overwhelmed, and trepidatious about the whole thing. There is so much I want to write and it's such a busy season as it is. Plus, there is that whole, I'm really lazy, thing keeping me down.
I'm really excited about No Light. It feels like it's been my whole life for so long (with writing, editing and layout taking so much time). I'm ready for it to be over, but it's just beginning. There is always a balancing act between writing and the other stuff. I could just focus on my writing and leave everything else to the wind (or submitting to things to be precise) but I feel like I'd miss out on so much I want to do. I'm eager to get this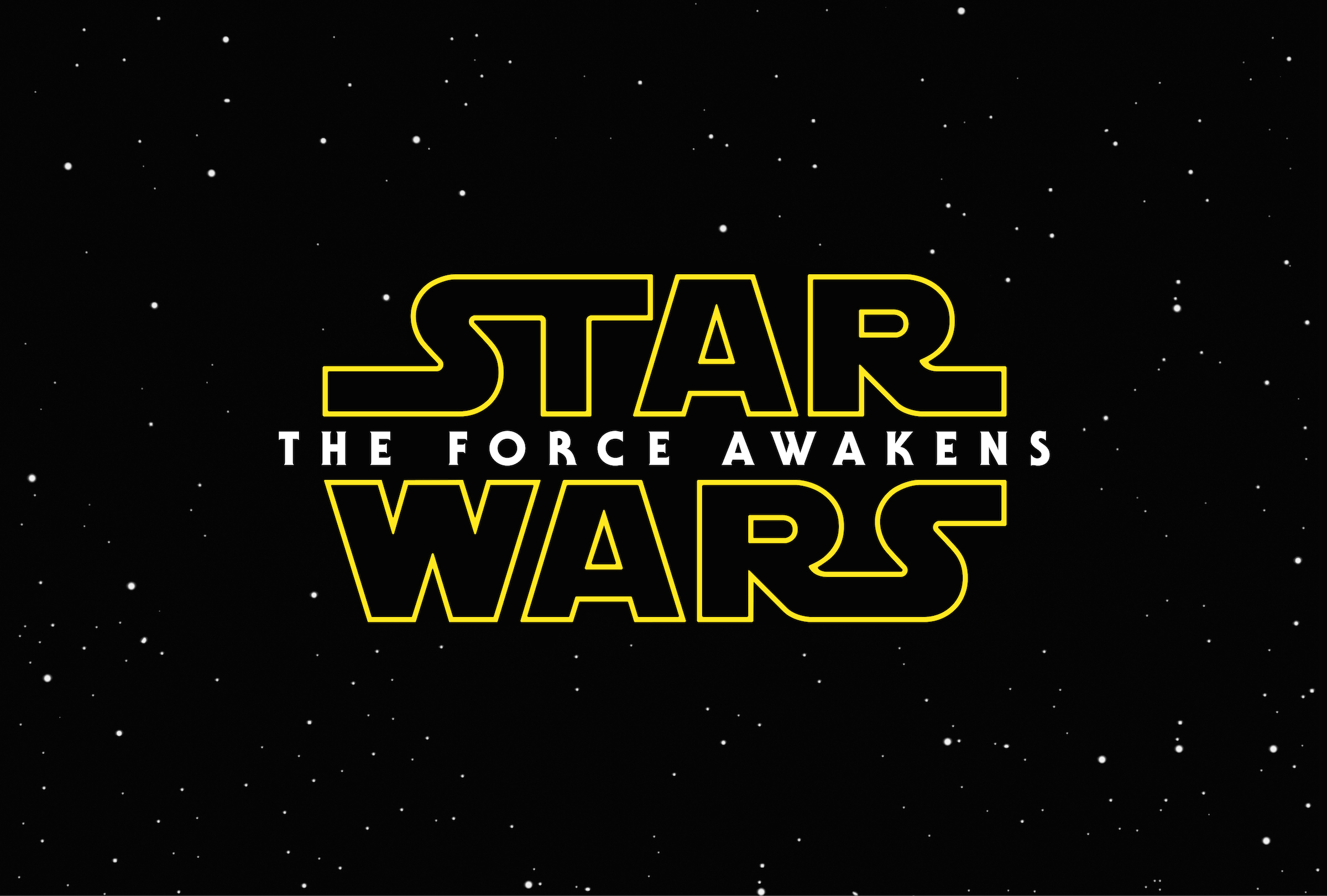 book out into the worlds. Christian and I are already signed up for several conventions and are already planning readings and signings beyond the release. Plus, when all is said and done, I'm going to have a book in my hands that I made. That' pretty great.
But then there's the writing. No author stands on one book, especially not a self published short story collection made with a friend. I didn't get into this to make a single book, I want to be a writer. I want to have all my ideas poured out onto the page, turned into short stories, novellas, novels, comics, whatever best suits the story itself. It's the heart of the matter, it's the real work and I need to get back into it with full force. My novel is less than half done (and has been left for so long I may need to do some rewrites just to get back into it. My novella is hardly started (or restarted) and I have a handful of shorts I need to get out of my head. The only thing to do it grit my teeth, turn off the TV, and get back to work. With a short pause for Star Wars of course.